A process designed
to boost your added value
Inariz has its own research and development laboratory where it creates its own recipes and comes up with new products tailored to its customers.
Our R&D department is in tune with changing cultural diversity, combining culinary culture and food technology to constantly innovate by revisiting traditional recipes and developing new ones.
The R&D department works in constant collaboration with production to improve tools and processes.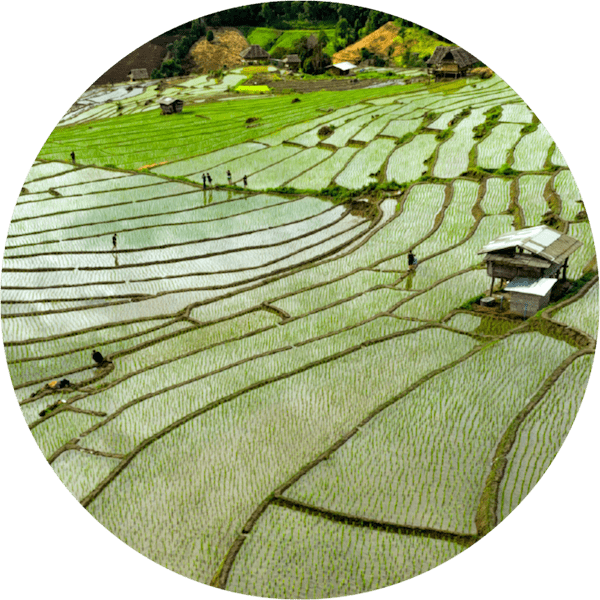 Regardless of their origin, we source all our raw materials with constant attention to quality and ethics, and in strict compliance with our specifications.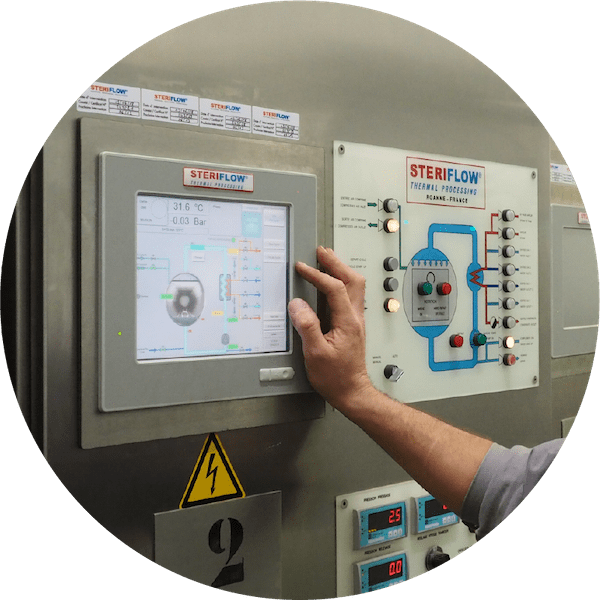 Our fully automated production facilities meet all agri-food standards (IFS, BRC, AB). Traceability and quality are at the heart of our processes to guarantee the best products.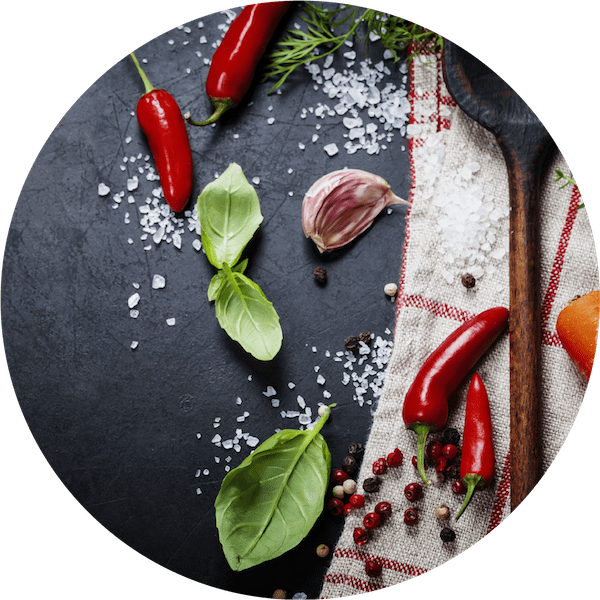 We keep up with the latest food trends to develop innovative recipes for our own product range or to provide our customers with made-tomeasure products. We can even help you create your brand with its own specific recipes and packaging.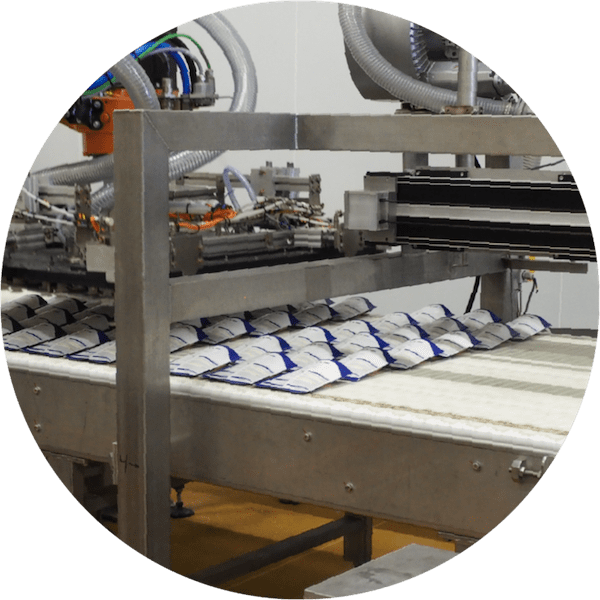 We use unique and innovative production techniques to create healthy, tasty and practical food solutions such as microwaveable pouches and cups.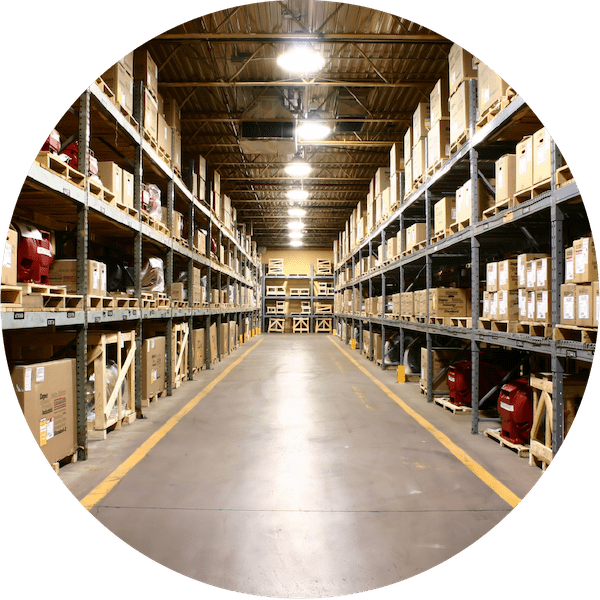 Our internal logistics team manages transport for timely and cost-effective delivery.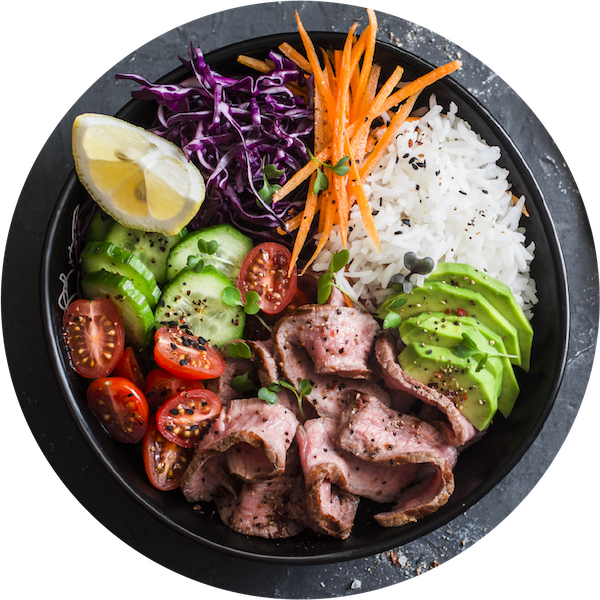 At Inariz, we analyse all the latest food trends to adapt our recipes. Our goal is to ensure that consumers enjoy and savour every bite.