Inariz is a subsidiary of the marbour group and has established itself as a European leader on the 2-minute rice pouch market.
Based in Brittany, Inariz's great geographic and economic position provide it with a diverse and broad range of raw material supply options.
Since its creation in 2006, Inariz has invested heavily in its industrial facilities to provide its customers with comprehensive services, from sourcing raw materials to tasting, to offer the most costeffective solutions.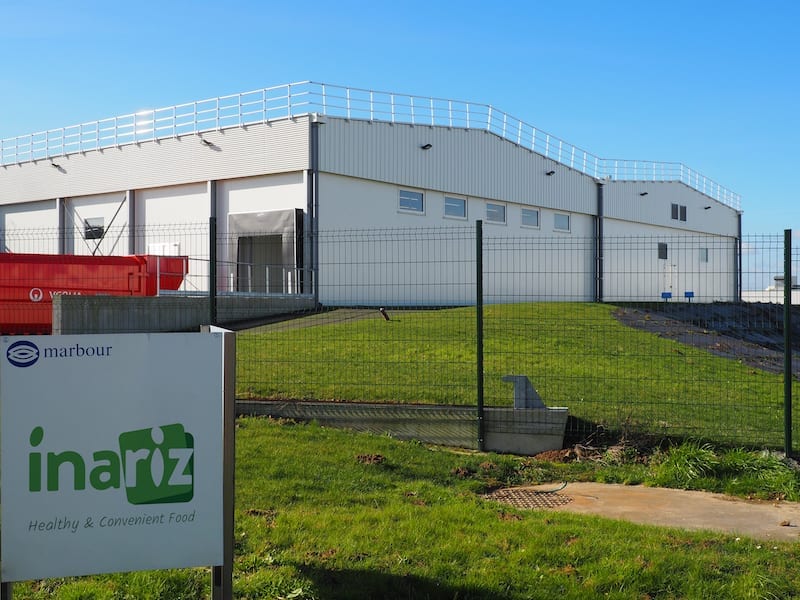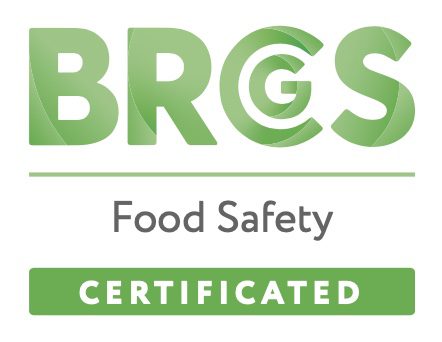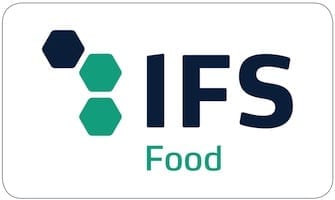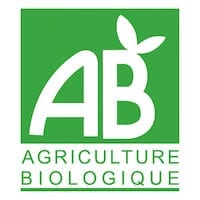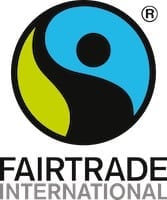 Subsidiary of a sound industrial group: marbour
The marbour group is fully dedicated to the food industry and environmental services, developing its business with a clear vision to :
Provide healthier, more practical food for all.
Deploy environmental services to contribute to the local economy as part of our drive for continuous improvement and sustainable development.
Marbour's missions and goals are based on their responsibility to provide their clients with products and services that meet their needs. Control of the value chain and operational excellence are key for achieving their commitment to sustainable development. The group's activities are closely tied in with environmental and social issues. Their sustainable development strategy includes taking care of the environment and the sustainable use of resources, while taking into account future generations. Alongside marbour, we are committed to protecting the environment by complying with and even going beyond relevant governmental requirements, and striving to continually improve the environmental performance of our industrial sites.